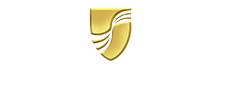 Seabourn welcomes you to a whole new world of elite mid-sized cruising, refined to its purest form. Hand-selected itineraries take you to places beyond the reach of larger ships. All-day personalised service is at your beckoning with a 1:1 guest-staff ratio. The Seabourn Experience is the luxury you want it to be - and so much more. The best cruise experiences this time of the year:
<!-main section--->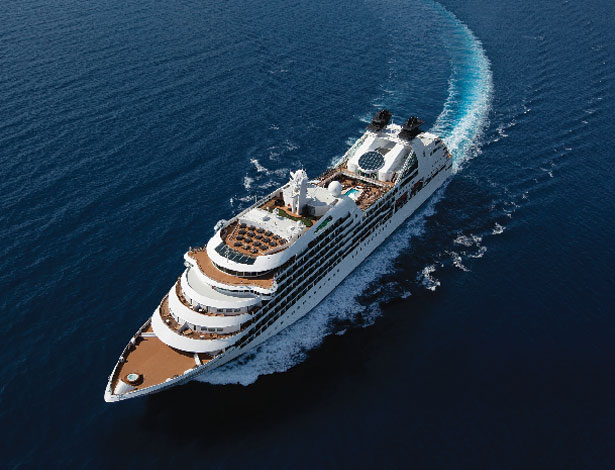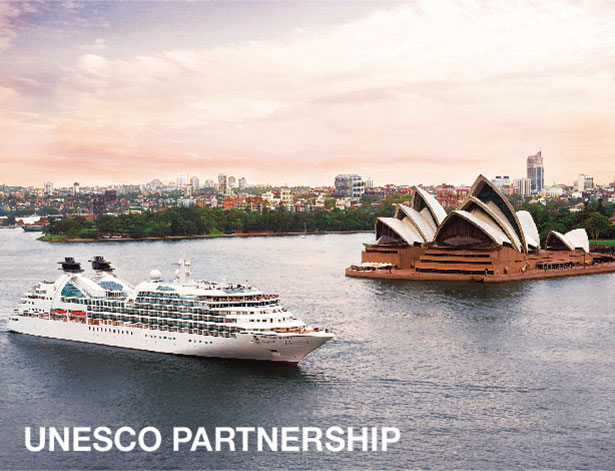 As an official partner to UNESCO, Seabourn cruises facilitate visits to hundreds of World
Heritage Sites
and currently include over 170 designated sites in the itineraries, to enable the world to experience global culture.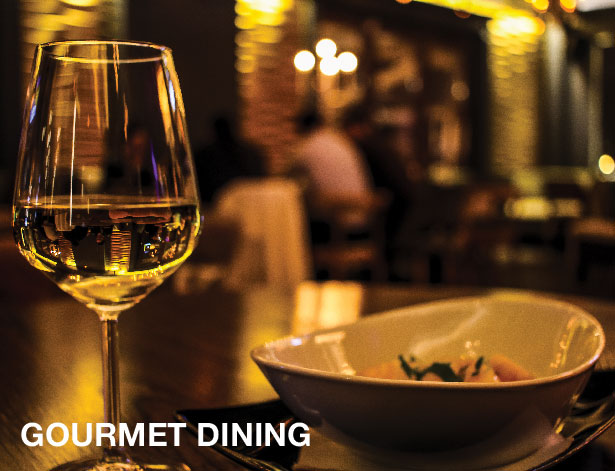 A proud member of Chaîne des Rôtisseurs, Seabourn's award-winning cuisine starts with the finest quality ingredients, prepared á la minute by our
Michelin-star
awardees, rivaling the finest restaurants around the world.

2016 Travel Weekly Magellan Gold Award Overall - Blog Overall - Small Cruise Ship Elements - Luxury Ship - Spa Design Expeditions - Shore Excursion Expeditions - Itinerary Marketing - Direct Mail

2016 Travel Weekly Magellan Silver Award Overall - Luxury Ship - Seabourn Quest Overall - Loyalty Program - Seabourn Club Elements - Luxury Ship - Entertainment

Best Ship, Best Public Rooms, Best Value-for-Money (Small Ship Category) 2014 Cruisers' Choice, Cruise Critic

Best for Luxury: Seabourn Odyssey, Seabourn Sojourn & Seabourn Quest Cruise Critic Editors' Picks US & UK, 2016, 2011, 2010 Best for Spa-Lovers: Seabourn Sojourn & Seanbourn Quest 2011 Editors' Picks Award Winner, Cruise Critic