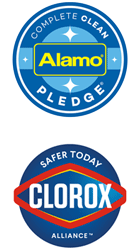 Complete Clean Pledge
Increase Safety. Increase Confidence.
As part of the Complete Clean Pledge®, our ongoing commitment to increase safety measures for our customers and employees, Alamo is a member of the Clorox® Safer Today Alliance™. As a member we receive ongoing support and guidance around enhanced safety guidelines from experts at the CDC Foundation and Cleveland Clinic.
Alamo is a self drive car rental service in America, Australia, Europe, the Caribbean as well as parts of Asia-Pacific and the Middle East. Alamo makes it easy for you to rent or hire self drive car to any of your destination.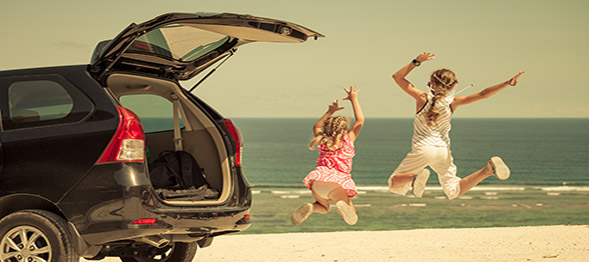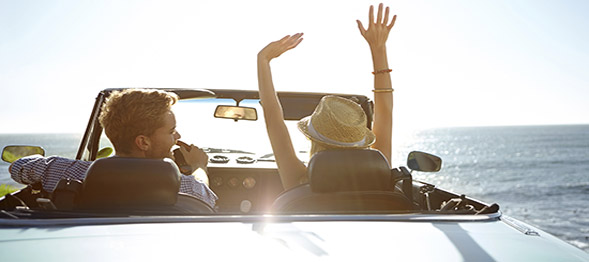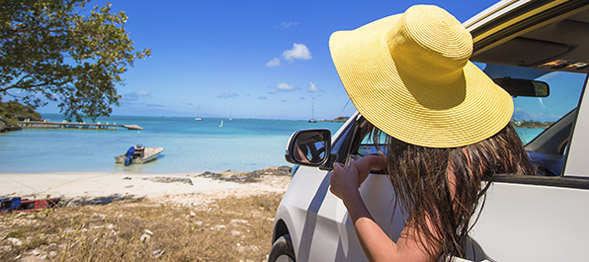 Founded in 1974. Alamo Attracts value-oriented international and US Leisure travelers looking for an easy and hassle-free car rental experience.
Alamo is largest car rental service provider to international travelers visiting North America.
Alamo car rental is a part of Enterprise Holdings.
As a group it has 1.9 million vehicles and more than 450 vehicle makes and models.
It has more than 9600 fully staffed Neighbourhood and airport locations worldwide.
More than 6400 fully staffed Neighbourhood airport locations in US alone.
Ranked by Forbes as one of America's largest private companies.
Locations throughout North America, Central America, South America, the Caribbean and Europe, as well as parts of Asia-Pacific and the Middle East.
Alamo revolutionizes collision damage waivers by introducing the first ever price and coverage options for all renters.
Alamo is the first car rental company to offer online check-in system.
Operates 225 self-service kiosks at 71 U.S. locations.
Provide customers with a free ride to the rental offices.
Official rent a car of Walt Disney World® Resort and Disneyland® Resort.
The Alamo insiders loyalty program provides members a discount of 5 percent.