Wyndham Hotel Group is the world's largest and most diverse hotel company, encompassing approximately 8,000 hotels and more than 600,000 rooms in 66 countries under fifteen hotel brands.
<!-main section--->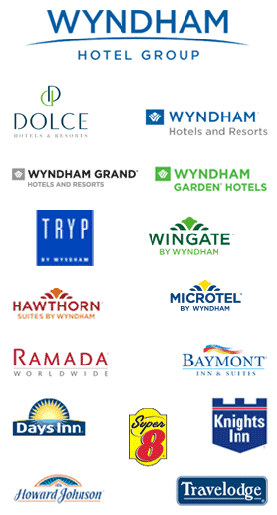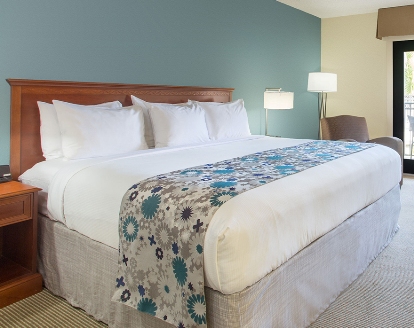 Explore
exclusive offers
and capture the moment with deals for your dream getaway.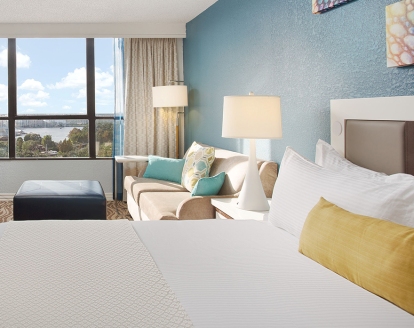 Get even more from your next
Wyndham stay
with our exclusive offers.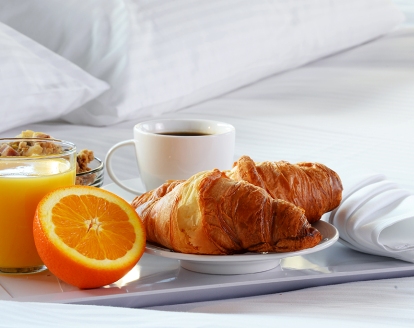 Relax at Wyndham Hotels and Resorts with a special rate that includes a
delicious
breakfast.