Croatia Airlines
Croatian Airlines is the member of IATA & STAR ALLIANCE. All star alliance member can collect their miles and award ticket on Croatia airline .It has Code share partnership with 16 Airlines such as Air India, Air France, Air Canada, Alitalia, Asiana Airlines, Austrian Airlines, Brussels Airlines, KLM, Lot Polish Airlines, Lufthansa, SAS, Singapore Airlines, Swiss International Airlines, TAP Portugal, Turkish Airlines and United Airlines.
Croatia Airlines flies Nonstop to ZAGREB from major European cities like LONDON/PARIS/FRANKFURT/AMSTERDAM/STOCKHOLM/MUNICH/ZURICH/MILAN/ROME and connect further to domestic destinations. Important Domestic Destinations are DUBROVNIK, SPLIT, ZADAR and PULA. Traveller can fly upto any of below European destinations from India and further to CROATIA with Croatia Airlines.
Croatia Airlines Route Network
Connection to Zagreb from India
However immediate connection from Delhi are given below. Similar connections are available from BOMBAY and all other Indian cities:-
Daily flight from Delhi via Frankfurt with
Daily flight from Delhi via Frankfurt with
Air India
Lufthansa Airlines
Flight No.
Destination
Arr
Dep.
Flight No.
Destination
Arr
Dep.
AI 121
DEL-FRA
13:35
18:40
LH 761
DEL-FRA
02:45
07:35
OU 411
FRA-ZAG
20:45
22:10
OU 417
FRA-ZAG
10:05
11:30
OU 414
ZAG-FRA
18:00
19:30
OU 410
ZAG-FRA
07:45
09:15
AI 120
FRA-DEL
21:15
08:30
LH 760
FRA-DEL
13:40
00:50+1
Daily flight from Delhi via Munich with
6 Days flight from Delhi via Zurich with
Lufthansa Airlines
Swiss International Airlines
Flight No.
Destination
Arr
Dep.
Flight No.
Destination
Arr
Dep.
LH 763
DEL-MUC
00:55
05:30
LX 147
DEL-ZRH
01:15
06:20
OU 4437
MUC-ZAG
08:55
10:05
OU 461
ZRH-ZAG
11:45
13:10
OU 4436
ZAG-MUC
06:45
08:00
OU 460
ZAG-ZRH
09:10
10:45
LH 762
MUC-DEL
12:20
23:15
LX 146
ZRH-DEL
12:40
23:55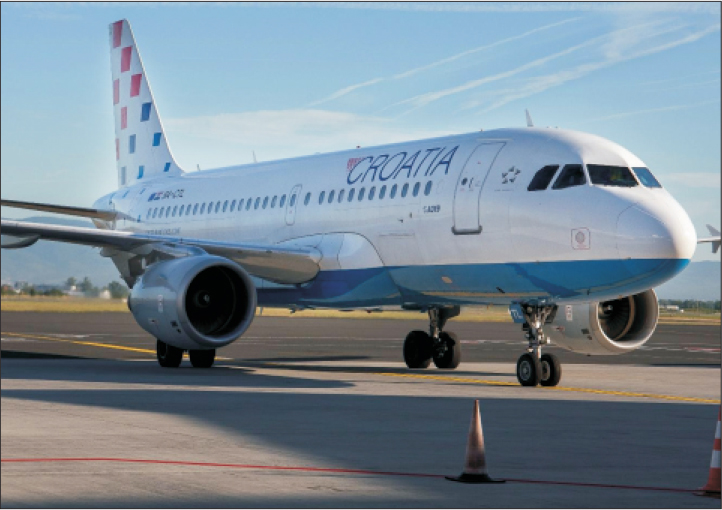 Croatia Airlines fleet consist of
4 Airbus A319
2 Airbus A320
6 Dash 8Q-400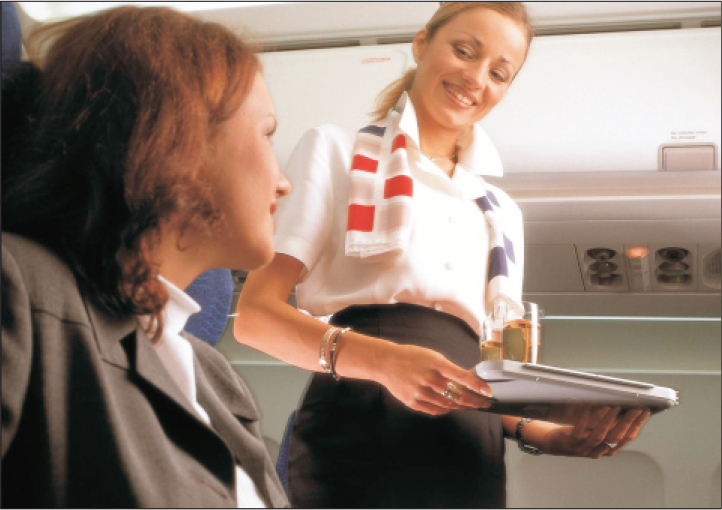 Inflight service includes:
Audio-visual inflight entertainment programme and inflight magazine Free food and drink Comfortable cabin Programme for children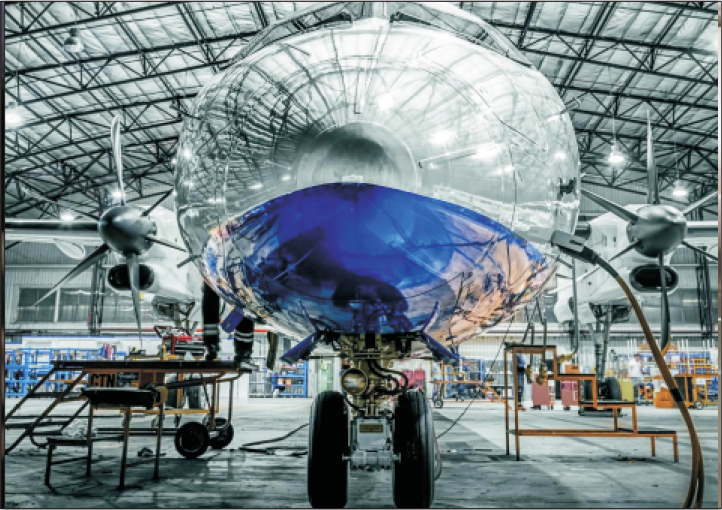 Safety Measures:
Special attention is paid to the maintenance of aircraft.
This is an additional guarantee of safety, one of Croatia Airlines' most important business segments.
For any information, please contact :croatia@sticgroup.com
Contact Persons: Gurpreet Sangar+91-9810771984, Prerna Sharma +91-11-46206600 (Ext. 604)