13 Days - Ocean Crossings [Lisbon to San Juan]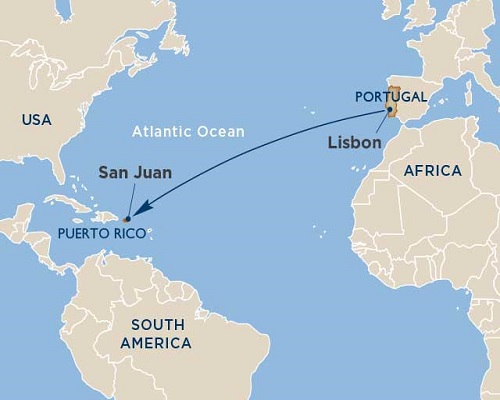 Lisbon to San Juan
Ship: Star Legend
Departure Date :
Optional tours are available from most ports for an additional charge.
Itinerary
Day
Lisbon, PortugalDeparts 05:00 PM
"Lisbon, the capital of Portugal, is a wealth of sights, tastes and sounds. An ensemble of neighborhoods both old and new, it's a city full of history, culture and tradition. After the devastating earthquake that struck in 1755, reconstruction began and the rebuilt Baixa area quickly became one of the city's busiest districts. From there, you can glance up at São Jorge Castle on one hill while in another direction you'll find Chiado, one of the trendiest and most elegant neighborhoods. The spirit of Lisbon can be encapsulated by the soulful musical genre, fado, which can best be enjoyed in the Alfama, the city's oldest neighborhood. Enter one of the area's old-school taverns and listen to passionate renditions of Fado Vadio, sung by amateurs, often after a round of aguardiente, an anise-flavored liquor."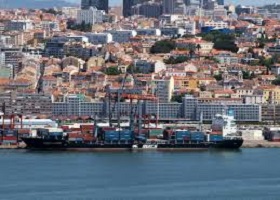 Day
San Juan, Puerto RicoArrives 07:00 AM
"Back in the 1500s, Puerto Rico was one of the first Caribbean islands to be settled, and its capital, today's San Juan, became a vital hub of Spain's New World colonies. The historic part of the city, known as Old San Juan, is now a UNESCO World Heritage Site; it's also a National Historic Site within the U.S. National Park Service. Strolling the narrow cobblestoned streets of Old San Juan, you'll discover a historic treasure surrounded by massive city walls. You can climb the ramparts of imposing fortresses like El Morro, at the entrance to the bay, and visit the Cathedral of San Juan Bautista, one of the oldest churches in the Americas and the final resting place of the city's founder, Ponce de León. Modern San Juan extends well beyond the historic district and offers diversions of its own. Condado, a lively beachfront neighborhood, has high-rise resorts and trendy waterfront bars. Visitors may sample one of Puerto Rico's best-known products at Casa Bacardí, the rum distillery across the bay. And stunning natural wonders await just outside the city, including the rain forest and waterfalls of El Yunque National Forest and the otherworldly lights of Fajardo's bioluminescent bay. "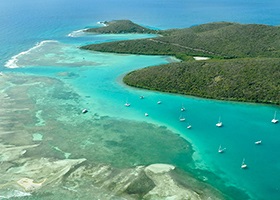 Get Quote
Talk To Expert