Air Cargo
Our teams of cargo experts are focused on ensuring optimum utilization of capacity for online carriers by supervising loading & un-loading of pallets/containers.
Over the years the company has built a well segmented database of export houses, shippers, cargo agents, etc. which is utilized by the cargo sales and marketing teams to promote the airlines we represent in India. In addition to sales, marketing & operation services, we also assist our airline partners with Govt. liaison work with bodies such as Airport Authority of India (AAI), Bureau of Civil Aviation Security (BCAS), Flight Control Centre, Ministry of Civil Aviation, Catering companies, Fuel Companies etc. We even have offices within and near the airport and provide warehouse facilities if required. We have also been instrumental in initiating and handling cargo charters for Indian shippers, and exporters.
Our company is actively involved with the Federation of Indian Export Organizations (FIEO), which has been established by the Ministry of Commerce. Our Chairman was also the Chairman of FIEO's Services Sector Committee and continues to be an active member.
WHAT WE OFFER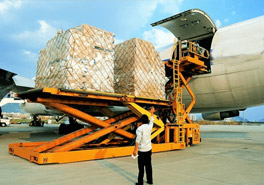 General Freight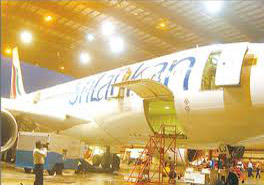 Express Cargo
On Board Courier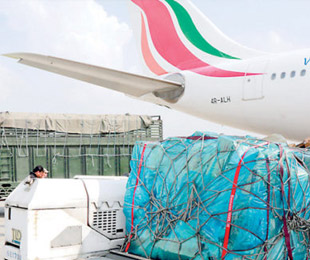 Dangerous Goods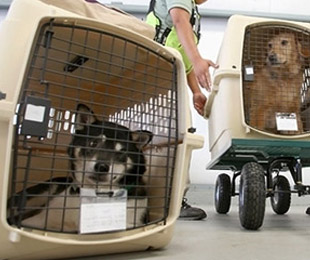 Live Animals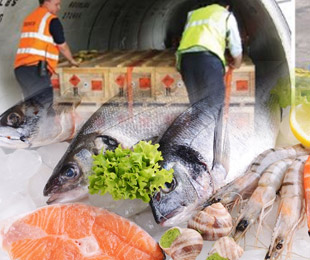 Perishables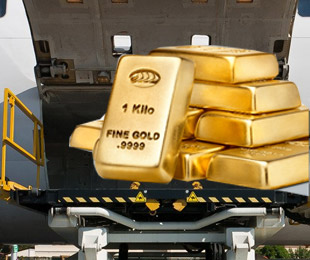 Valuables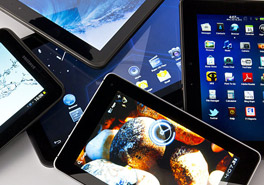 Vulnerables