Wyndham Hotel Group
With international leisure and business travel on the rise amongst Indian travelers, STIC has also expanded its focus to represent hotel and resort brands in India that are leaders in their respective fields.
Our focus in this division is to provide hotel & resort brands access to the unique and significantly growing Indian market. Depending on the brand we represent the focus ranges from niche premium clientele to year round business travel across all price categories and geographic regions. Read more
STIC provides hotel and resort companies with a sales team, on-ground reservation and other operational support. Further, there is also a strong focus on developing corporate contracts, MICE business and PR activities to increase visibility of the brand.
We represent the Wyndham Hotel Group, which comprises of the hotel chains such as Howard Johnson, Ramada, Travelodge, Days Inn etc.
For hotel representation queries, please contact Ms. Richa Goyal Sikri on richa@sticgroup.com For queries related to the Wyndham Hotel Group, please contact wyndham@sticgroup.com Read less
Wyndham Hotels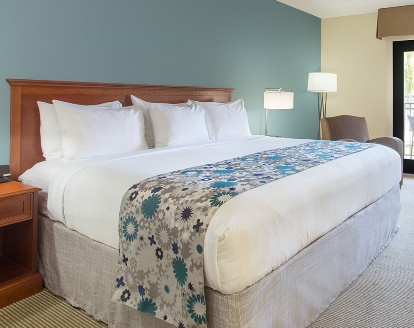 Explore
exclusive offers
and capture the moment with deals for your dream getaway.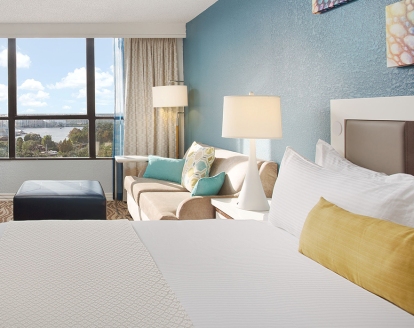 Get even more from your next
Wyndham stay
with our exclusive offers.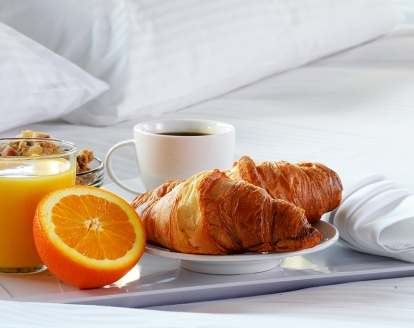 Relax at Wyndham Hotels and Resorts with a special rate that includes a
delicious
breakfast.