Onboard Activities and Entertainment
Step aboard our beautifully appointed mid-sized ships and enjoy cruising in the classic style with a wide array of engaging opportunities for exploration, entertainment, and relaxation.

There's so much to see and do onboard. Attend an engaging lecture, go to a wine tasting or simply relax and unwind.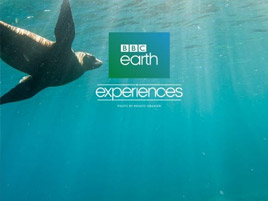 BBC Earth Experiences
Included
Explore the Natural World with BBC Earth Experiences on board.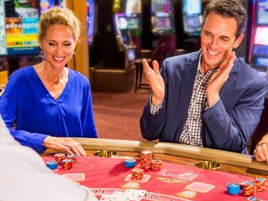 Casino Action
Additional Cost
The Casino offers games for all levels.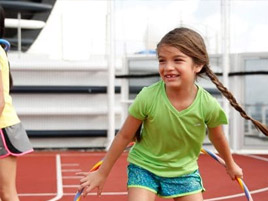 Club HAL
Included
Kids ages 3 to 17 can enjoy an array of exciting activities. Registration required for children under 13.
Movies on Board
Included
Enjoy recent-release films in the movie theater on select ships or in the comfort of your stateroom.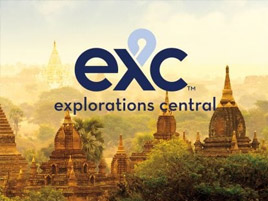 Explorations Central
Included
Explorations Central (EXC™) offers local insights, activities and cultural encounters that make your journey more engaging, vivid and meaningful.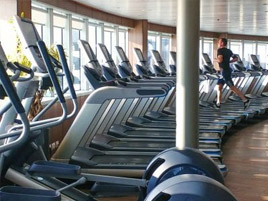 Fitness
Included
Take a class in our professionally staffed Fitness Center.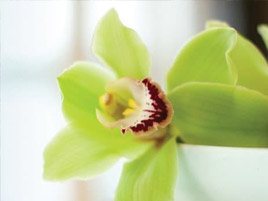 Greenhouse Spa & Salon
Additional Cost
Spoil yourself with a massage or other treats at the Greenhouse Spa & Salon.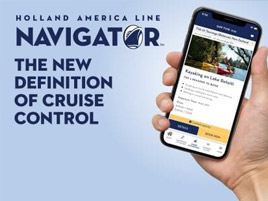 Holland America Line Navigator
Included
Personalize your cruise experience with our free mobile-friendly tool.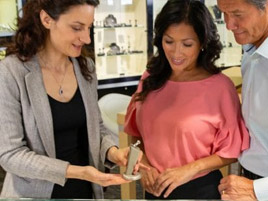 Onboard Shopping
Additional Cost
Enjoy a wide variety of duty-free shopping onboard.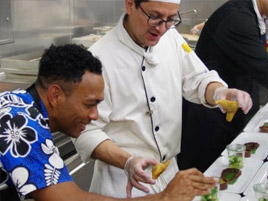 Port To Table
Included
Experience the culinary story of the region through live cooking demonstrations, food & wine tastings and fine dining events.

The Best in Live Music
Nights aboard Holland America Line are filled with an abundance of world-class entertainment options and exclusive experiences.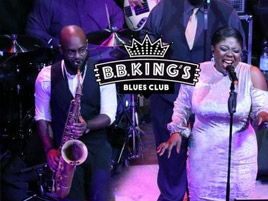 B.B. King's Blues Club
Included
The B.B. King's All-Stars Band brings the best of Memphis music to sea.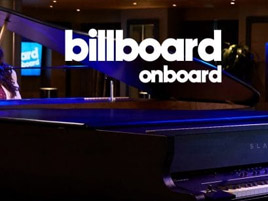 Billboard Onboard
Included
Live musicians rock the crowd with 50 years of chart-topping hits.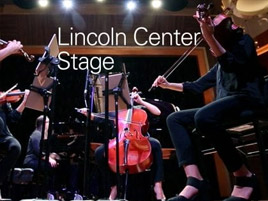 Lincoln Center Stage
Included
Lincoln Center Stage showcases outstanding live chamber music performances.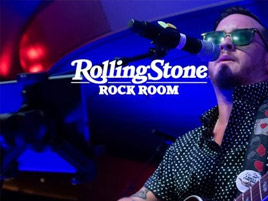 Rolling Stone Rock Room
Included
Four decades of classic rock takes the stage in the Rolling Stone Rock Room nightly.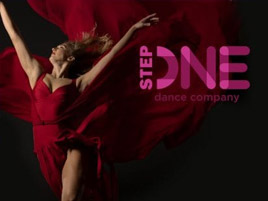 Step One Dance Company
Included
Six elite dancers blend high-caliber dance with artistic projections to create two unique shows.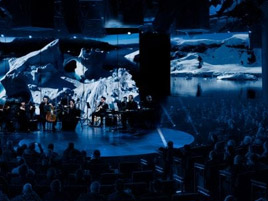 World Stage
Included
World Stage is a dazzling, immersive entertainment experience.
Bars and Lounges
The shake of a martini, the hum of conversation with new friends – Holland America Line offers a wide selection of onboard lounges and gathering places. Sip a cool saketini garnished with a fresh cucumber slice. Sample a 40-year-old Scotch whisky; celebrate with fine French Champagne. Taste the world as you raise your glass to it!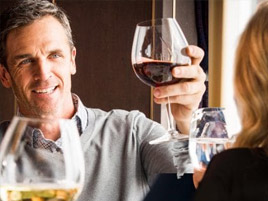 BLEND
Additional Cost
Create your own unique blend in this intimate and welcoming venue.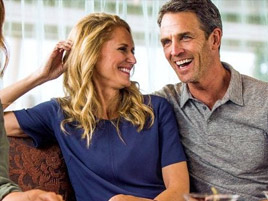 Crow's Nest
Additional Cost
Enjoy cocktails and sunsets in this lounge, featuring panoramic views.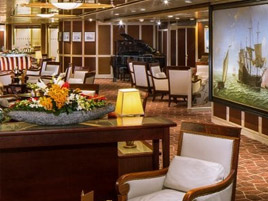 Explorer's Lounge
Additional Cost
Elegant and refined, stop by for a glass of wine or your favorite cocktail.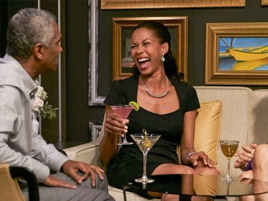 Gallery Bar
Additional Cost
In this art-themed bar, order from a menu by Master Mixologist Dale DeGroff.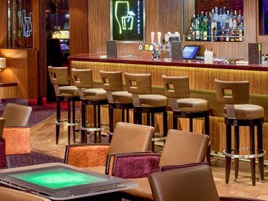 Mix
Additional Cost
Enjoy a mix of three specialty bars: Champagne, Martinis, Spirits and Ales.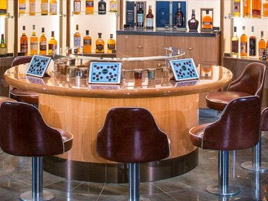 Notes
Additional Cost
Whisk(e)y enthusiasts, prepare to imbibe.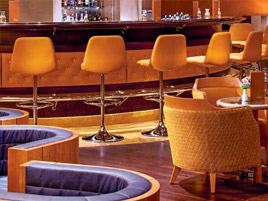 Ocean Bar
Additional Cost
Enjoy cocktails and ocean views while listening to live music.
Piano Bar
Additional Cost
Gather around and sing along as our pianist plays your favorites.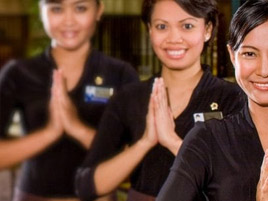 Tamarind Bar
Additional Cost
Partake in exotic cocktails and sakétinis amid wraparound ocean views.
Note: All the above information may vary from ship to ship