About Variety Cruises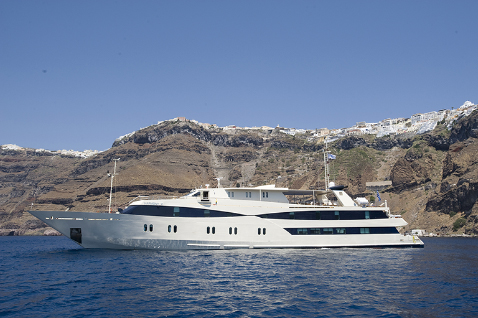 Immerse yourself in a world of unparalleled exploration aboard Variety Cruises' sustainable, immersive, and destination-focused small ship expeditions, prioritizing safety and your comfort above all. Forge connections with a select group of fellow travelers, experts, and the extended Variety Cruises family. Welcome to a better world at sea.
Envision journeys to timeless, exotic locales, charming cities, and secluded beaches accessible exclusively by small boats. We proudly navigate the most extraordinary global destinations, including Greece, Italy, Malta, the Seychelles, Tahiti, the French Polynesian isles, Costa Rica, Panama, the Middle East, the Red Sea, West Africa, Cape Verde, and more. Our compact boats serve as your gateway to the heart of each destination, ensuring a truly immersive experience. Drop anchor and step into your haven on the open waters — your cherished Home Away from Home.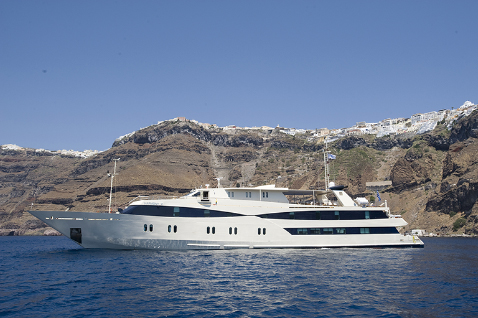 Variety Cruises Destinations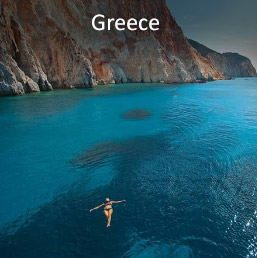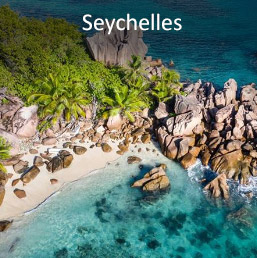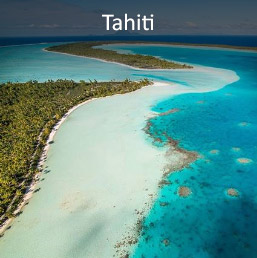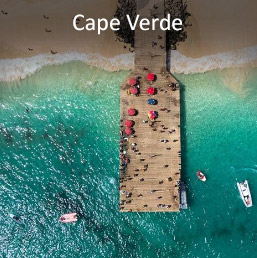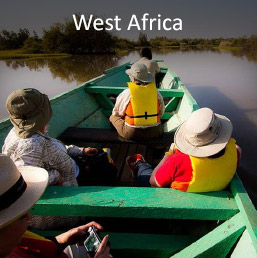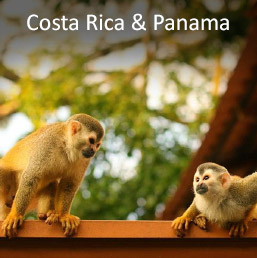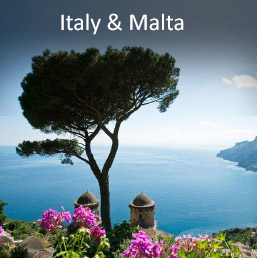 Further information to follow
For more information please fill below form to connect you with our cruise expert to help you to plan the best vacation at the lowest possible price. For fastest service, call us at +91 9920688575