Cruise Holiday on A-Rosa Cruise with Complete Travel Safety
In these challenging times, staying positive is probably the most important thing you can do. We are really looking forward to welcoming our guests again and exploring the most beautiful cities and rivers of Europe!
And this is best done with our combi-cruises! In 2022 we offer more than 35 combination itineraries on European rivers, putting particular focus on Christmas season combinations. Scroll down to find out more!
The protection of our guests and crew is our highest priority. That is why we have developed the A-ROSA Safety-First-Concept. See first-hand exactly how our A-ROSA river cruise ships are operating to keep our guests safe, satisfied and smoothly sailing Europe's rivers in our video below.
BOOK WITHOUT RISK
A-ROSA Premium all inclusive: rebooking up to 30 days before arrival free of charge.
Beginning/end of journey in a risk area is considered as transit and therefore not subject to quarantine.
Reduced number of guests.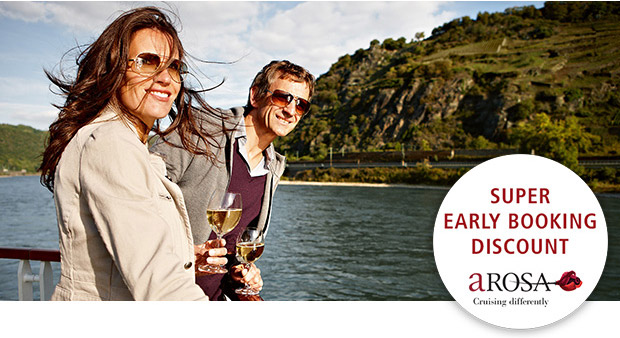 A-ROSA Combi-Cruises.
Having sailed on European rivers for 20 years now, we know the region better than most. This insight enables us to select and combine itineraries that offer an unmatched wealth of local experiences, as they take our guests deep into the heart of the destination.
More than 20 departures are available, inviting guests to explore some of the region's finest Christmas markets, and even to spend Christmas and the New Year celebration on the Danube and Rhine, calling on four countries on route.
The French joie de vivre can be enjoyed on the Seine and Rhône, where A-ROSA offers more than 20 combinations between April and October.
Wine lovers will not be disappointed on A-ROSA's Rhine, Moselle and Main back-to-back cruises, visiting Germany's most stunning grape growing regions.
And what's more, combi-cruise bookings include savings of 10% compared to booking the cruises individually and your customers also benefit from our Super Early Booking Discount for bookings made by 30 Nov 2021!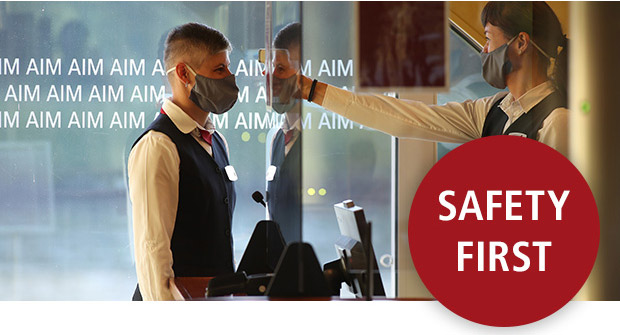 A-ROSA and the Safety-First-Concept- Travelling safely on Europe's most beautiful rivers.
TRAVELLING SAFELY WITH A-ROSA – 100% HOLIDAY EXPERIENCE.
Cruises on the Danube, Rhine and Douro take place
Alternative schedules without stopping in high-risk areas, in order to minimize the quarantine risk for travellers returning home
Cities in risk areas can be experienced through panorama tours by ship or bus without getting off
Tried and tested safety and hygiene concept
Reduced number of guests
A-ROSA PREMIUM ALL INCLUSIVE:
Full BoardPlus with served meals of your choice
High-quality drinks throughout the day
Book Your A-Rosa Cruise Holiday 2022 without any risk and enjoy it with complete travel safety.